DLIC TEA|清幽濃郁 玫瑰紅茶Rose Black Tea 三角立體茶包組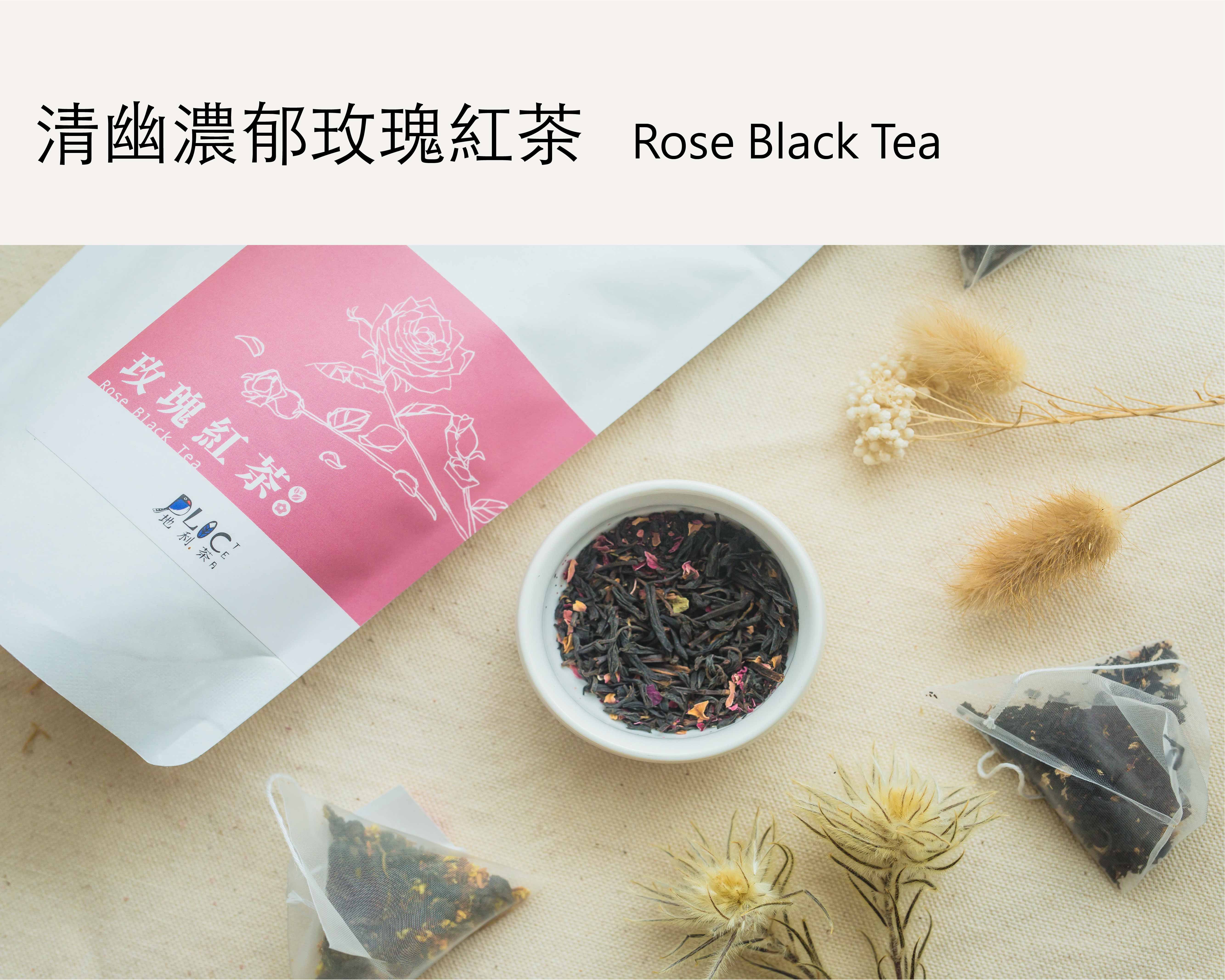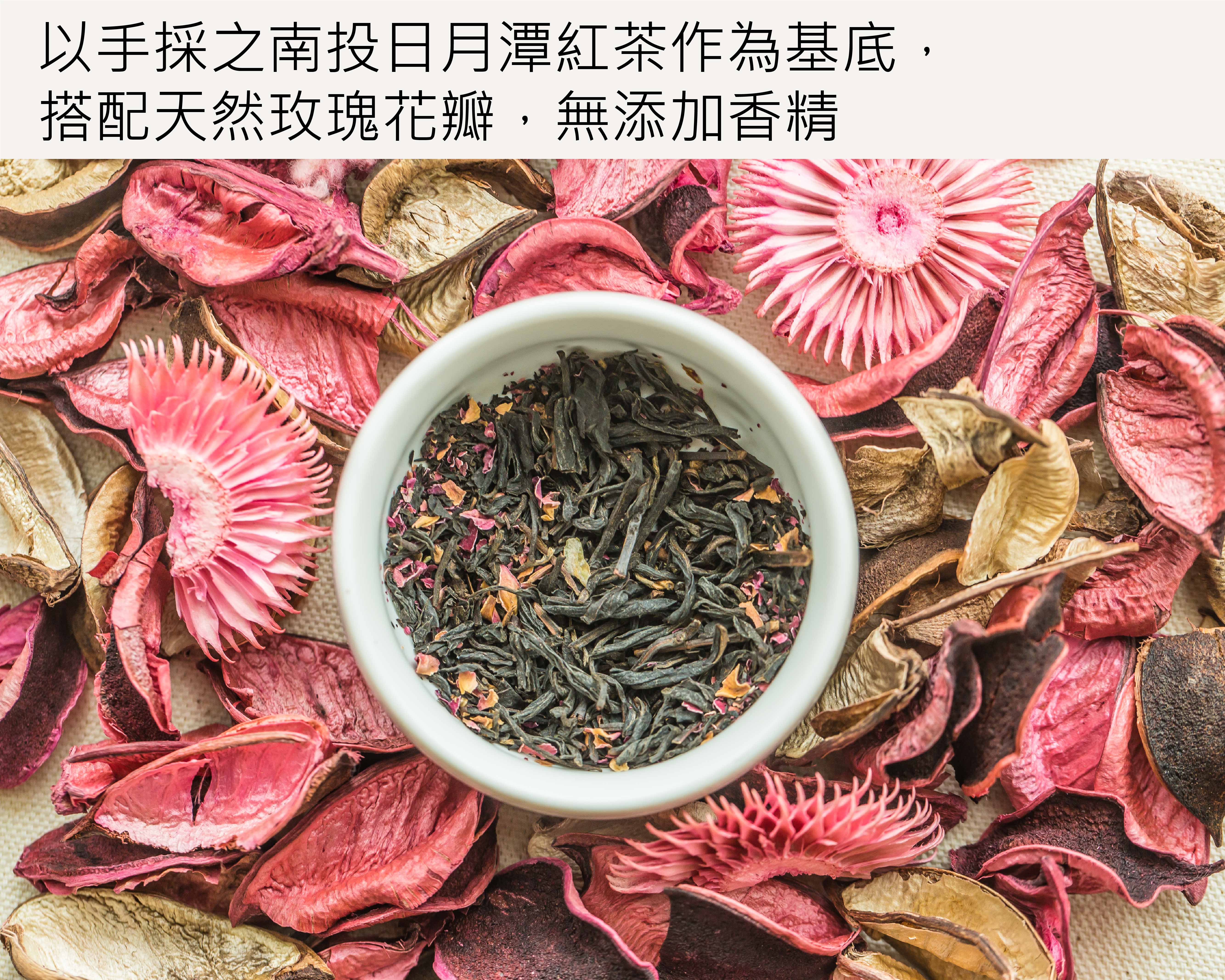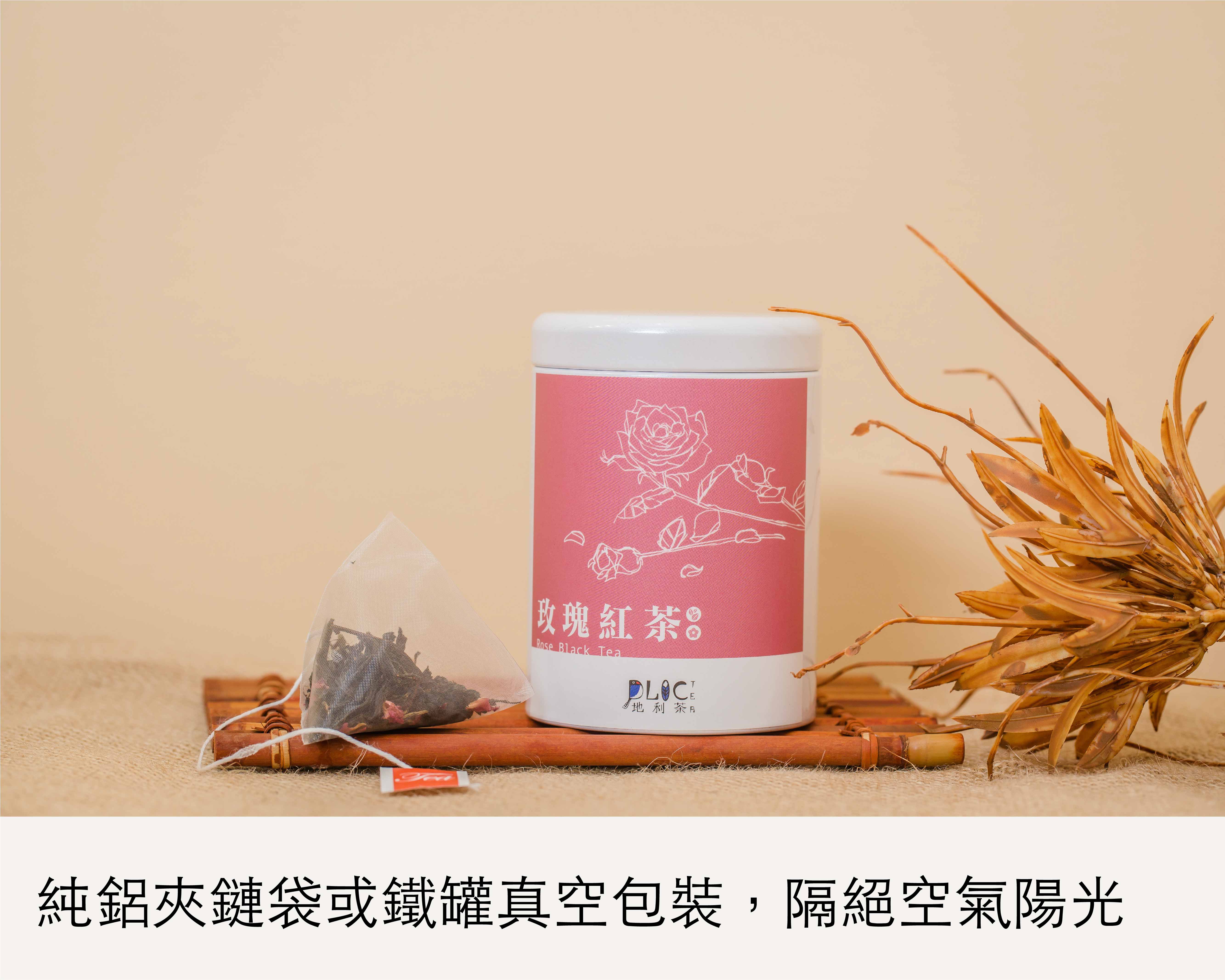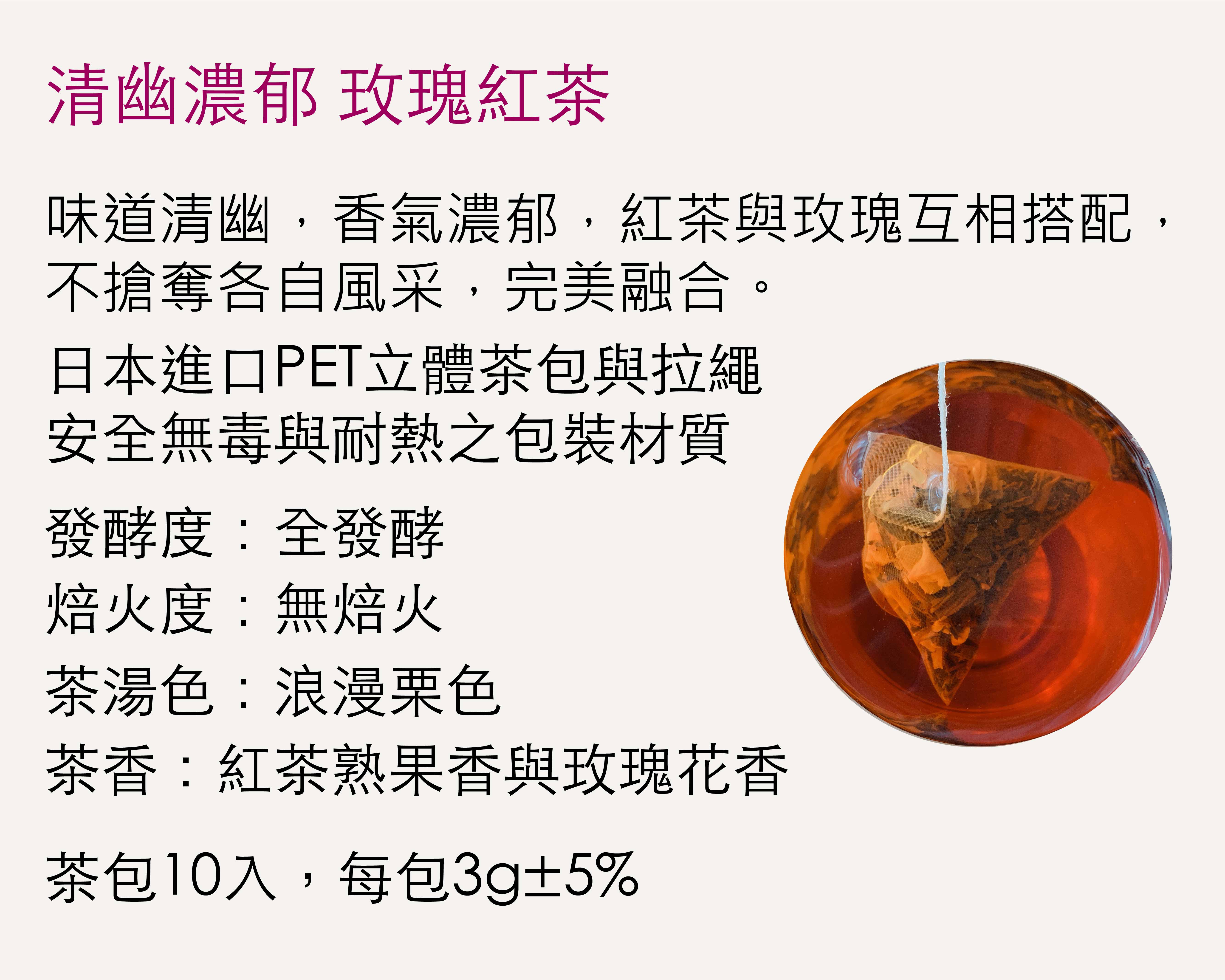 以手採之南投日月潭紅茶作為基底,搭配天然玫瑰花瓣,用長時間窨製而成的玫瑰紅茶。味道清幽,香氣濃郁,紅茶與玫瑰互相搭配,不搶奪各自風采,完美融合。沖泡後啜飲,口鼻帶有甜甜玫瑰香氣與日月潭紅茶獨特氣息。
忙於生活也別忘放鬆,喝茶不需要儀式,茶包輕鬆簡易泡,享受茶香很簡單。茶包採用日本進口尼龍立體茶包與拉繩,經過鑑驗為安全無毒與耐熱之包裝材質。
原料:玫瑰花瓣、日月潭紅茶
產地:玫瑰花瓣-巴基斯坦; 日月潭紅茶-台灣南投
重量:3g*10入茶包(材質:PET)
Sun Moon Lake Black Tea is used as foundation with natural rose petal. It takes long time to scent the Black Tea and makes the Tea more flavor. It is a good combination that rose and Black Tea keep their original taste.
Busy with life and work, there is no ritual of drinking tea. Tea bag is one of convenient choice for your tea time. The material of tea bag is PET from Japan which is certificated to be safe to human body and high temperature resistance.
Material: Rose Petal, Sun Moon Lake Black Tea.
Place of Origin: Rose: Pakistan; Sun Moon Lake Black Tea-Nantou, Taiwan.
Weight: 3g*10 sachets (PET)