阿里山高山蜜香紅茶
小巧紙盒包裝,輕便帶著走。
以手採金萱茶樹,經全發酵工藝,揉捻成球狀,沖泡後的茶香帶有帶有天然花蜜香。

日夜溫差的阿里山,適合茶葉生長的環境,果膠充足,香氣醇厚。100%手採,手工原葉茶,無添加人工香料。茶湯紅色透亮,滑順入口,無澀感。
茶乾:深褐色球狀。
茶湯:深紅色。
茶香:蜜香、熟果香、沈香與些許花香。
因茶葉屬天然產品,每年帶有的香氣會有些許不同。
內容物
75克阿里山高山蜜香紅茶。
紙盒內之茶葉為真空包裝,阻隔空氣。


茶種
金萱種,茶乾為球狀,茶乾顏色為深棕色。
保存期限
請詳見外包裝。
保存方式
開封後盡快飲用,避免陽光直射或置於潮濕環境。
~相揪來泡茶~
『熱泡』
茶量:覆蓋容器底部五分之一
水溫:85度-90度
沖泡時間:一泡氣味濃:90秒、二泡茶香濃:兩分鐘、三泡韻味甘:每泡起增加三十秒。
『冷泡』
茶量:100g水:2g茶葉。
水溫:常溫水或冷水。
時間:置於陰涼處或冰箱(夏天)內8小時,即可飲用。
可依個人飲用習慣,尋找適合自己的泡茶方式!


自主送驗,安心飲用
1. 100% 台灣茶,可以追溯自台灣茶農自信滿滿傑出之作。
2. 通過德國騰德姆斯實驗室檢驗,茶品符合台灣、美國、日本標準。
3. 投保南山產險一千萬產品責任險
Alishan Honey Scented Black Tea
It is grown in the famous area of Taiwan, Alishan, where it is a famous place to plant and nourish tea where it is covered by mist more than half a day. Because of the altitude and the weather, cool temperature slows down bush's growth, causing smaller and thicker leaf which also preserve the nutrients and making unique flavor of tea.

Picked by hands and drying by sun, the best taste is preserved by nature. Also, by using the technique of full fermented and light roasting, the honey scent appears. It is neither bitter nor astringe when having the first steep for drinking, the sweetness comes out instead. Meanwhile, tasting the scent of fruit in the mouth is also enjoyable.

Dry Tea: ball-shaped type, dark brown;
Tea Liquid Color: dark red
Tea Incense: honey, flowers and fruits.
Ingredients
75 gram of 100% Taiwan Black Tea of Loose Leaves
Place of Origin: Alishan, Chiayi, Taiwan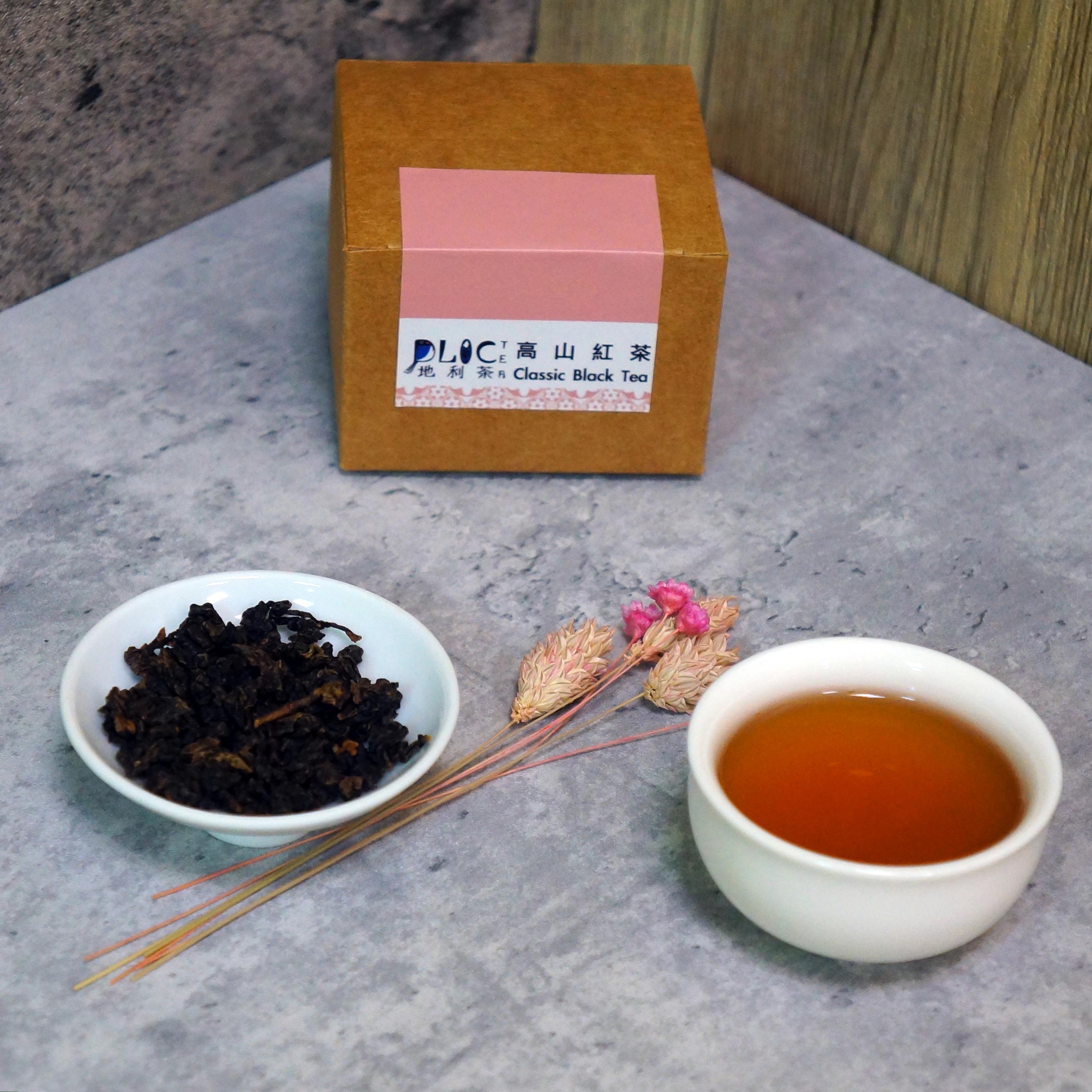 Storage
Drink it as soon as possible and please keep away from sunlight and humid environment.
Best Before
Please see on the package.
Let's Make Tea Together
~Hot Brew
Tea Amount: For tight ball shape tea leaves, please fill the cup / tea pot with tea leaves which cover one fifth of the cup/tea pot.
Water Temperature: 85-90 degree Celsius
Time: First steep : 80 sec, the most aromatic.
Second steep : 40 sec, rich flavor.
Third steep : Increase 30 sec from third steep on.
~Cold Brew
Tea Amount: Put tea leaves into the bottle which contains 90% water.
100cc water: 2g tea leaves
Water Temperature: Cold or room temperature water
Time: Avoid sunlight and put it indoors or in the refrigerator for 6-8 hours.
天然な蜂蜜香り 阿里山高山紅茶
100%厳選された手作りのオリジナルリーフティー。人工香料は一切使用されていません。残留農薬検査も毎年行って、農薬はゼロ。御心配なく、楽しみ飲んでくたさい。
阿里山(標高1000~1700m)は、お茶を植え、栄養を与えることで有名な場所で、半日以上霧に覆われています。標高と天候のため、気温が低いと茂みの成長が遅くなり、葉が小さく厚くなり、栄養分も保持され、独特のお茶の風味が生まれます。
ドライティー:ボール型、ダークブラウン。
ティーリキッドカラー:ダークレッド
茶香:蜂蜜、花、熟果物。
原産地:台湾阿里山
原材料:75 グラム紅茶葉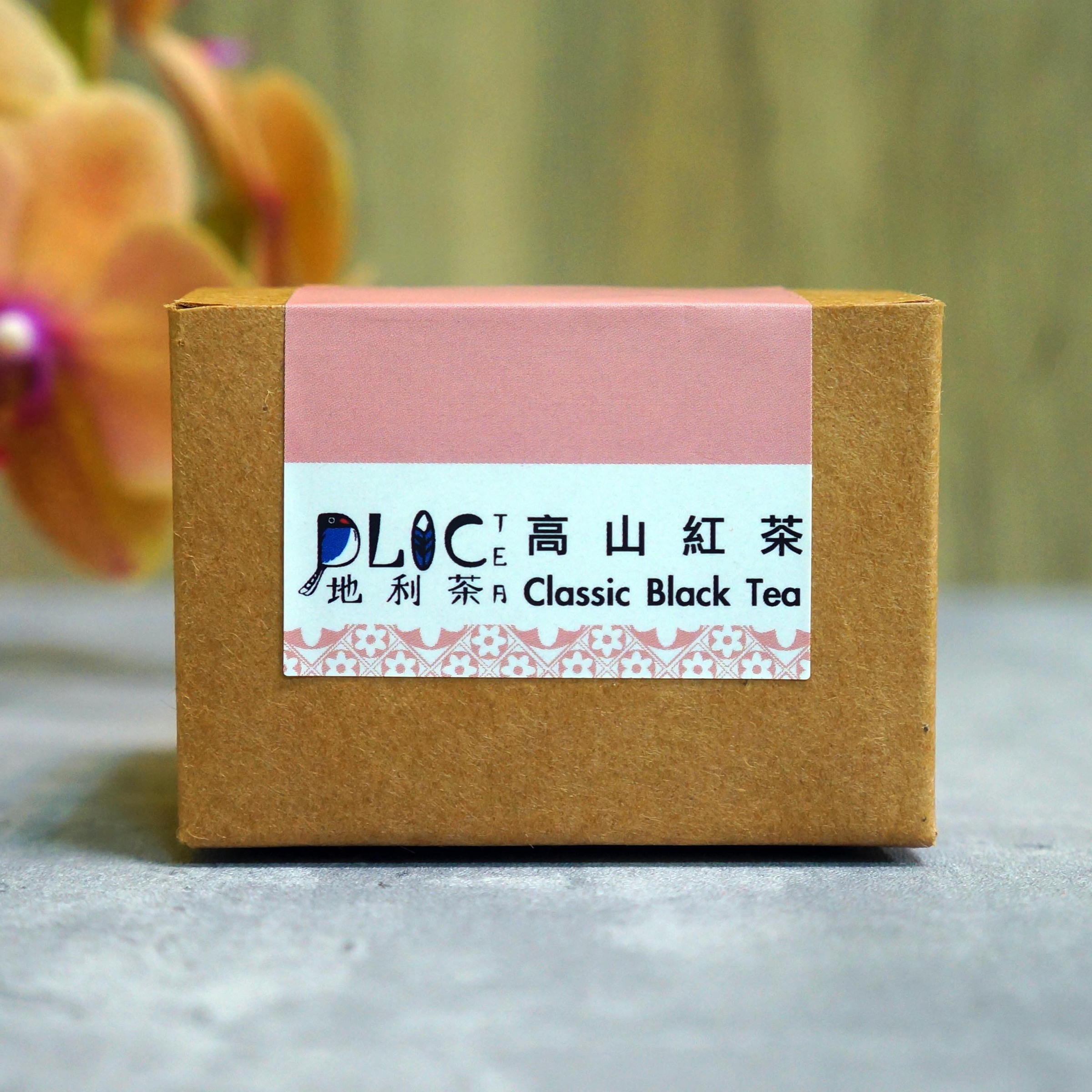 賞味期限
詳しくはパッケージを見てください。
保存方法
直射日光、高温多湿な場所を避けて常温で保存してください。
開封後は早めにご使用ください。
お茶のお召し上がり方
「お湯出す」
球状茶葉茶量:容器の5/1ほど入れる
お湯の温度:85−95度
浸出時間:
一煎目はお茶の香りを出せる 80秒
二煎目はお茶の香りを一層濃くする 40秒
三煎目はお茶の甘味が増す 30秒伸びる
「水出し」
球状茶葉茶量:
水を容器の九分目程度に注ぐ、茶葉を適当の量で入れる。
割合:水100c、茶葉2g
水温:常溫の水かお水︒
浸出時間:
日陰の涼しいもしくは冷蔵庫に8時間程度待ちます。
自分好みのお茶淹れ方を探そう!