DLIC TEA|暖心暖胃 薑紅茶Ginger Black Tea 三角立體茶包組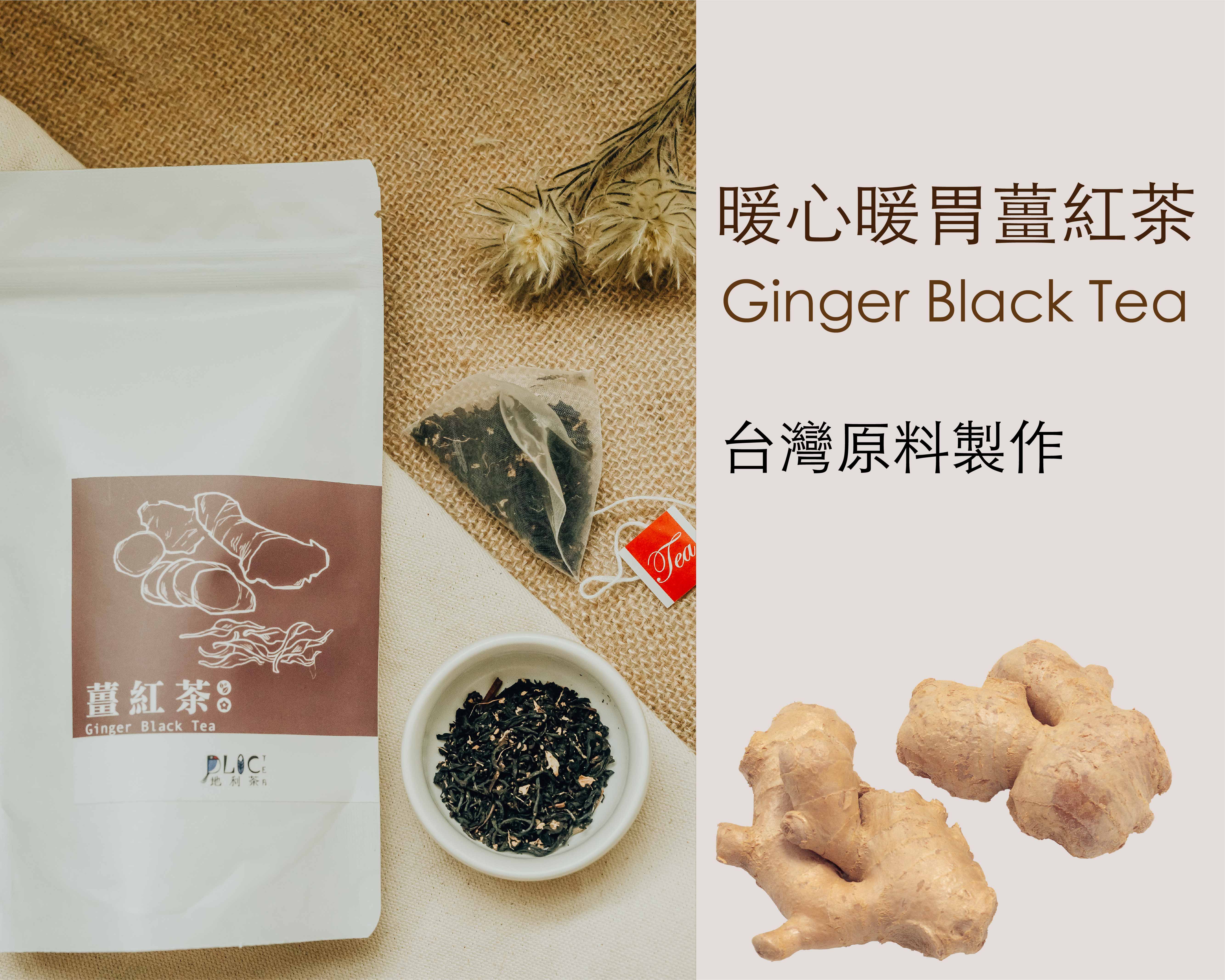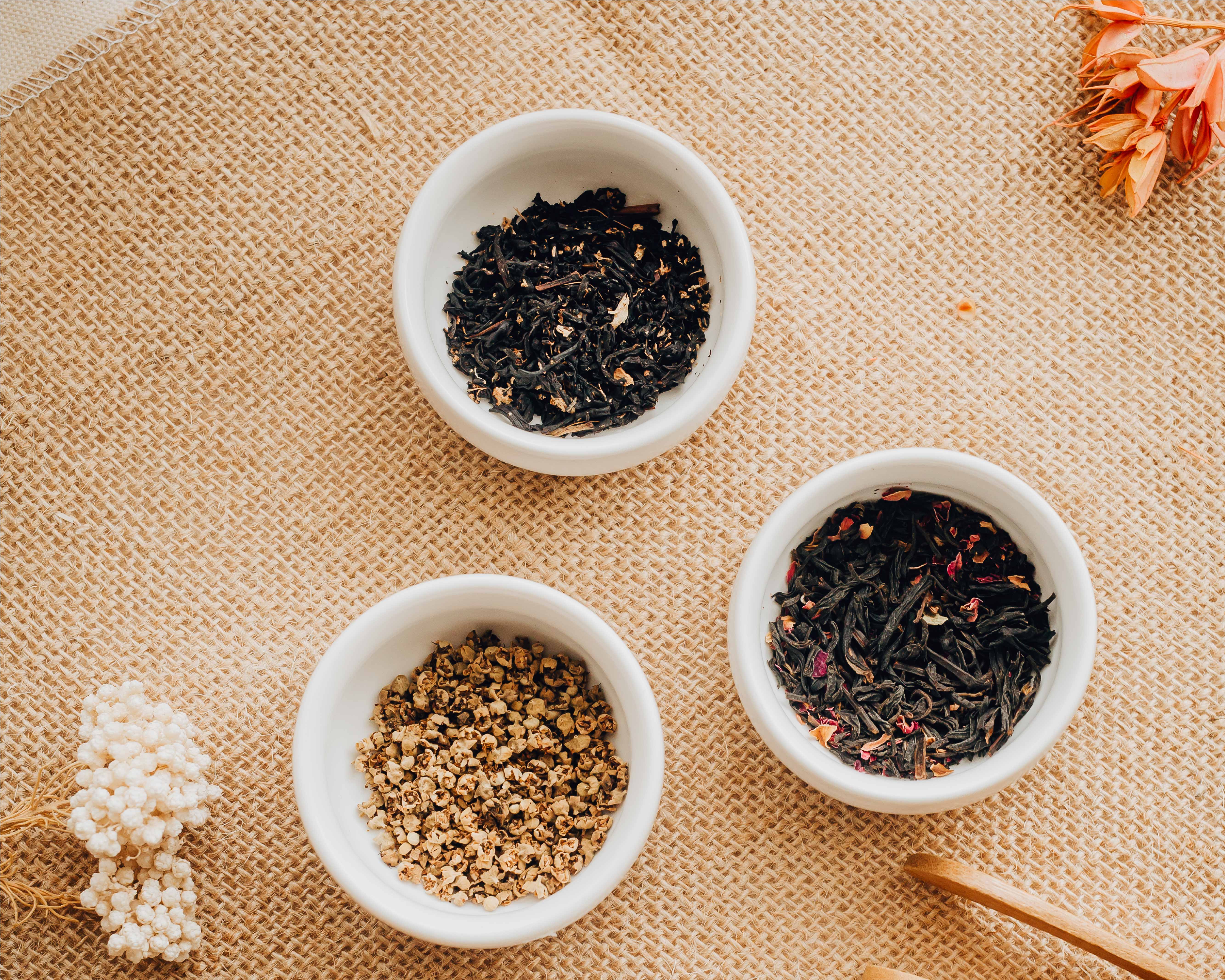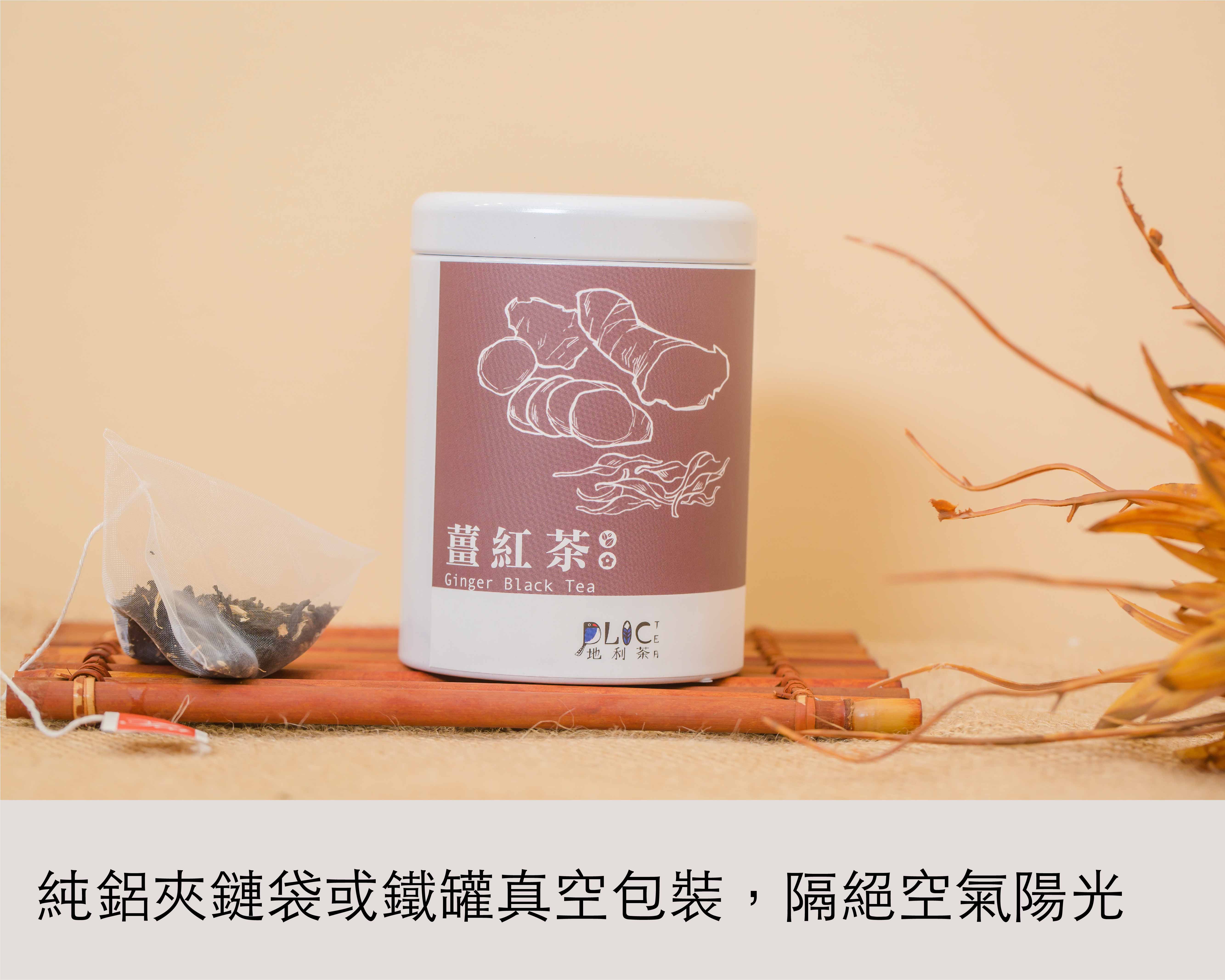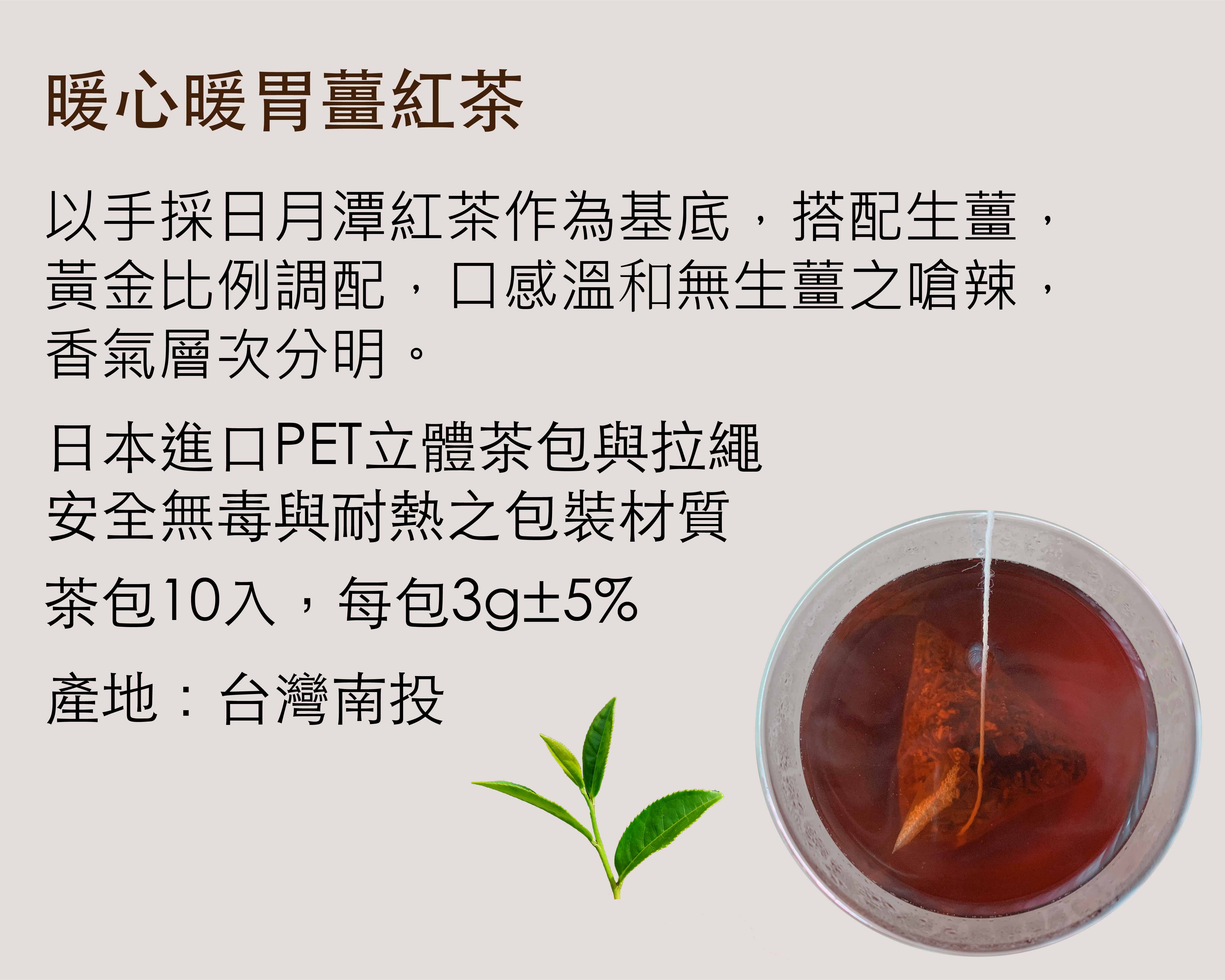 台灣紅茶配上台灣家家戶戶傳統食材-生薑,迸出新滋味!驅寒保暖與暖胃一次滿足。以手採之南投日月潭紅茶作為基底,搭配生薑,黃金比例調配,用長時間窨製而成的薑紅茶。口感溫和,無生薑之嗆辣,香氣層次分明。
Black Tea with Taiwan traditional cooking ingredient-Ginger make the new Flavor of Tea. It can keep you warm and feel relax at the same time. Sun Moon Lake Black Tea and dry ginger are used with nice and golden percentage to make Ginger Black Tea. It tastes smooth not spicy.
以熱水沖泡,薑香襲來;啜飲入喉,紅茶甘甜韻味,雙重享受。
在初秋、冬季與初春時節添加一股暖意。
For hot Brew, you can smile the scent of ginger; while drinking, you can tastes the sweetness of black tea, it is the double joy. It is the best choice of tea in early-Autumn and Winter time.

產地:台灣南投
成分:生薑、日月潭紅茶
重量:3g*10入
Place of Origin: Nantou, Taiwan.
Ingredient: Ginger and Sun Moon Lake Black Tea.
Weight: 3g*10 sachets.