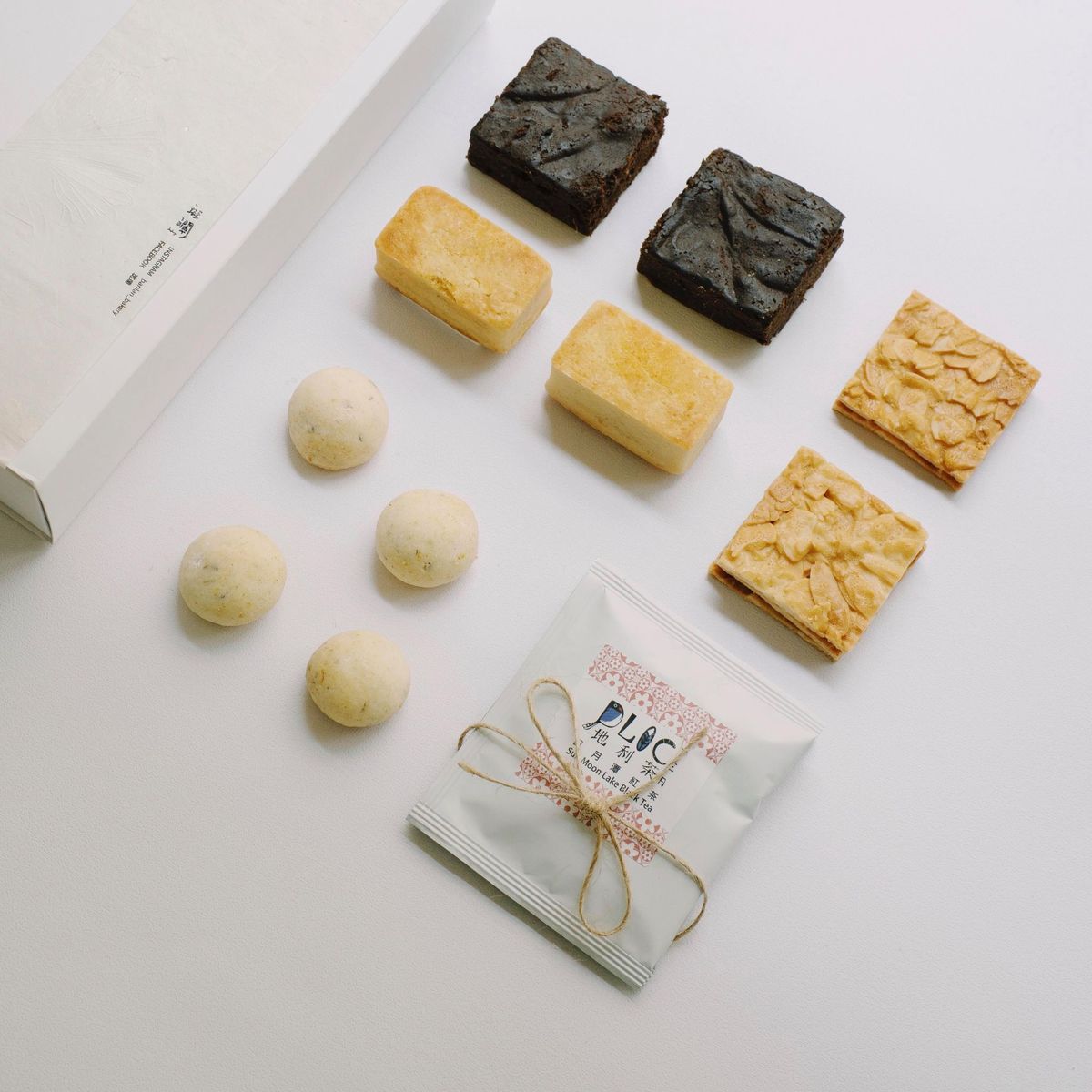 斑斕選用DLIC TEA 手採小葉種紅茶搭配手工製作,傳達珍惜人與人之間相處的心意。

綜合茶餅禮盒有5款餅乾,嚴選材料製成,配上台灣產手工摘採製作小葉紅茶,讓看似簡單卻不平凡的茶餅禮盒,一起渡過2020年中秋。

茶餅禮盒: @banlan_bakery
歡迎私訊訂購。

Banlan Bakery selects Sun Moon Lake Black Tea of DLIC TEA item as part of their gift box in Mid-autumn festival of 2020. We would like to pass the message on the gift box to cherish every moment we get along with friends and families.

The gift box contains five different cookies. All materials are strictly selected by Banlan Bakery. It seems ordinary but it is extraordinary. Let's have a unique Mid-autumn festival in 2020.